Fairfield CT DECK STAINING SERVICE FAQ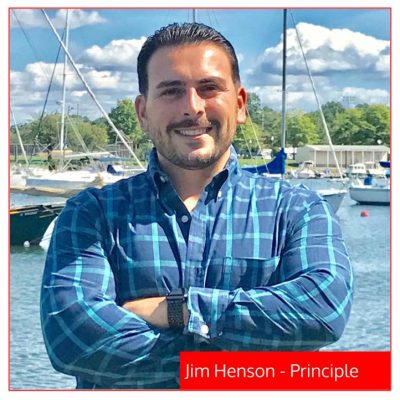 Here at Fairfield Wash and Seal, we know that deck staining is a fast and effective way to make an old deck look new. Not only will this increase the value of your home, but it will improve the look, feel and functionality of your deck, pergola, trellis, or gazebo.
We put this frequently asked questions page together to help answer some of our customers' most common questions. If you would like to feel free to call me – I love what I do and love talking about how my services can help aging wood structures.
Don't hesitate to reach out!
– Jim