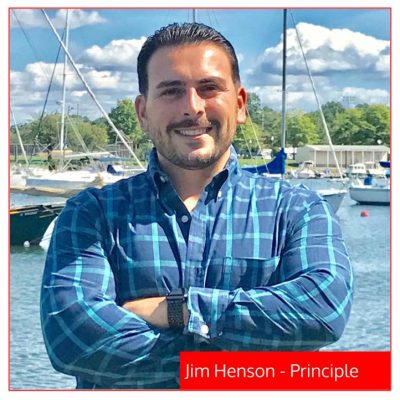 FAIRFIELD POWER WASHING COMPANY
Fairfield Wash and Seal Inc. has been serving the Fairfield community since 2006.
We're a locally-owned and operated power washing company. We take pride in our craft and that includes offering our clients friendly, professional customer service.
We're proud to be a family-run business. We are known for treating our customers' homes, properties and time with the care and attention it deserves. We care about the community–we call Fairfield County home.
We focus on keeping our company as ecologically-minded as possible, always looking for ways to reduce, reuse and recycle our materials while still giving our customers the best possible power washing, staining, sealing and painting services found anywhere in the Fairfield area.
Power washing can turn back the hands of time—you have to see it to believe it. Even after a decade and a half in the industry, we're still consistently surprised at how great a newly cleaned house, roof, patio or pool deck can look.
Why choose Fairfield Wash and Seal?
We are a locally owned, ecologically mindful company.
Our mission is to provide Fairfield County homeowners the finest power-washing, painting and sealing service found anywhere.
Our clients complete satisfaction is our highest priority.
BENEFITS OF PRESSURE WASHING OR SOFT WASHING YOUR HOME
Prevents damage & removes pollutants
Protects you and your family's health
Restores your homes curb appeal overnight
Increases property value
Fairfield Pressure Washing Company
You will be impressed with how incredible your home and landscape will look after they're freshly painted or power-washed. Our maintenance and cleaning services are designed around the needs of Fairfield homes. Our interior and exterior painting services will restore your home to its original beauty while our power washing services can clean the dirt grime mold and algae your home naturally collects overtime on its exterior.
Our work is not just limited to exterior services; however, inside, we can help with interior painting, wallpaper hanging, and window cleaning. We are working to build our reputation as Fairfield County's– go-to home maintenance team.